Gentle Family Chiropractic Fees and Coverage
Coverage Information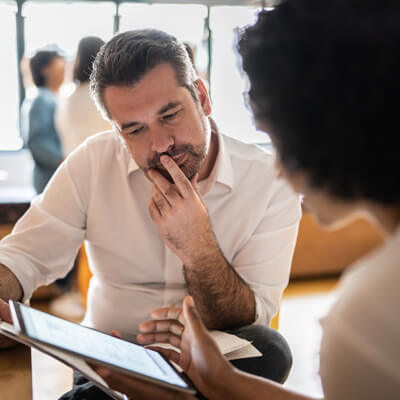 Chiropractic consultations are covered by most health funds under "extra cover". We also provide a HICAPS facility so that your health claim can be processed electronically on the spot and only the gap needs to be paid by the patient.
Medicare pays for 5 chiropractic visits a year for treatment of patients with chronic conditions and complex care, when referred by your medical doctor under EPC (Enhanced Primary care programme). Check with your GP for eligibility.
WorkCover and TAC cover chiropractic services and do not need medical referral.
DVA patients need medical referral.
Fees
Our fees are:
Initial consultation: $98
Follow-up consultation: $65
Concession, healthcare card holders: $60
Are you in pain, or seeking a healthier lifestyle? We are ready to help you. Call today! (03) 9467 8222
Immediate Relief
We'll begin relief immediately at your first visit, keeping your comfort a priority and ensuring you can return to your daily activities as quickly as possible. After you're free from discomfort, our principal focus is to provide healthcare that helps you maintain your wellbeing.
Are you wondering what we may be able to do for you?
MAKE AN APPOINTMENT
---
Gentle Family Chiropractic Fees and Coverage | (03) 9467 8222