Meet the Team at Gentle Family Chiropractic
About Us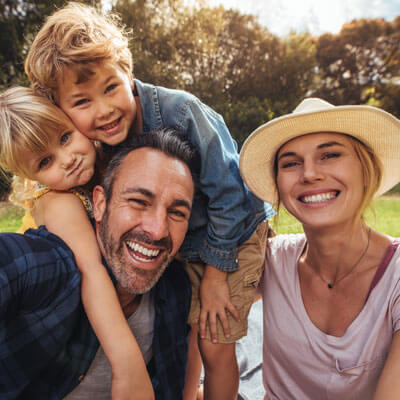 Chiropractor Dr Fari Pakzamir became licensed in 1993. He started by practicing in several medical centres in Melbourne before he established his own clinic, Gentle Family Chiropractic (also known as Plenty Road Health Centre) in 2000. He is also a university lecturer and supervisor of undergraduate and postgraduate students at RMIT university at the school of complementary medicine. Dr Naghmeh "Natalie" Pakzamir (Chiropractor) joins him in providing chiropractic and other forms of natural health care to Bundoora and the surrounding communities of Mill Park, Greensborough, Reservoir, Thomastown, South Morang and Epping.
Benefit from Our Years in Practice
Our chiropractors have over 40 years of combined experience. These years have given us the experience of working with medical practitioners across a range of specialties. We are able to work with fellow physicians to give you the best care. In addition, we have also provided chiropractic care to general practitioners and their family members who have placed confidence in us.
Taking the Time to Listen
We will spend our time listening to you to make sure we understand your concerns. You will never feel rushed in our office. Your needs will then be addressed through our many available techniques and modalities, since each patient responds to different treatments. Our chiropractors being up-to-date on the latest health research means you have the best care possible.
EXPLORE OUR TECHNIQUES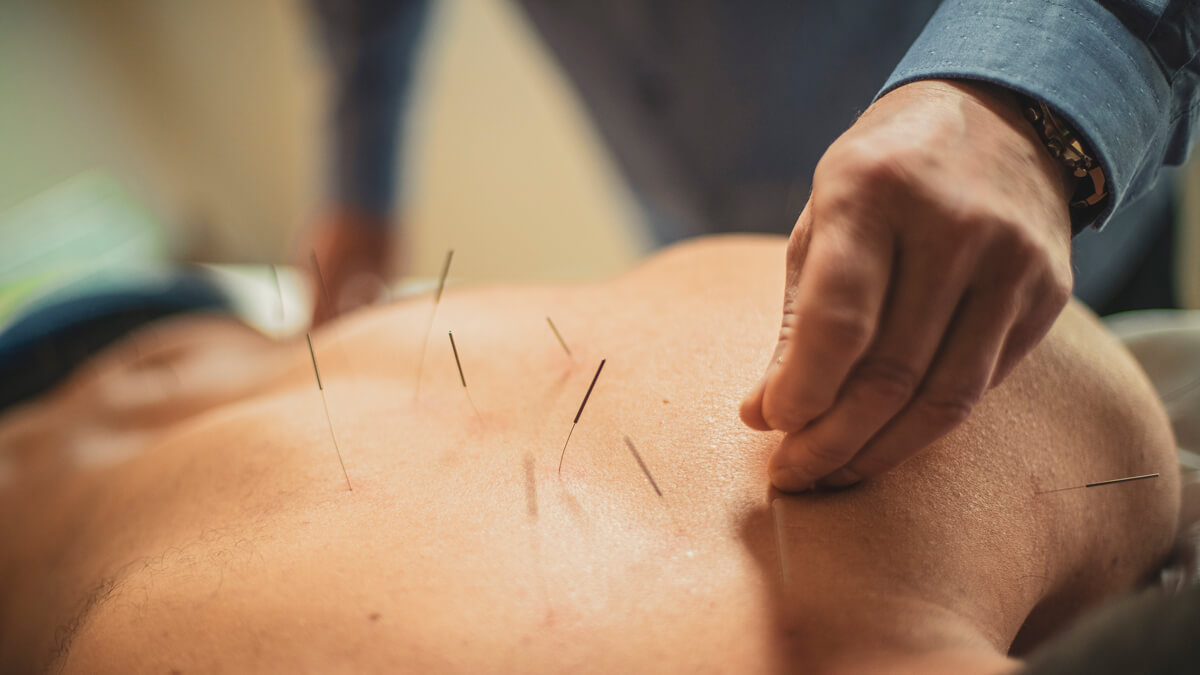 The Latest Technology
Our high-technology chiropractic care is complemented by the use of:
Computerised postural screening
Ultrasound therapy
Laser therapy
Electrotherapy
Supplementation and natural medications
Biomesotherapy
Dry needling
Biomesotherapy is unique to a small number of practitioners. This newer alternative therapy combines homotoxicology, mesotherapy and acupuncture to manage pain and give a greater feeling of well-being.
Results for All
We provide care for individuals of all ages, from newborns to the elderly. Entire families and expectant mums are welcome, and sports injuries are welcome at Gentle Family Chiropractic. We are committed to getting you results. The goal is to make sure you are happy and responding quickly to treatment.
Gentle Family Chiropractic provides you with many options to help you reach higher levels of health. Call today to schedule your appointment. (03) 9467 8222
Immediate Relief
We'll begin relief immediately at your first visit, keeping your comfort a priority and ensuring you can return to your daily activities as quickly as possible. After you're free from discomfort, our principal focus is to provide healthcare that helps you maintain your wellbeing.
Are you wondering what we may be able to do for you?
---
Meet the Team at Gentle Family Chiropractic | (03) 9467 8222